"True leaders understand that leadership is not about them but about those they serve. It is not about exalting themselves but about lifting others up." - Sheri L. Dew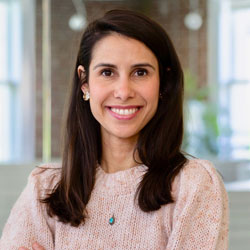 Elizabeth believes in helping organizations reach their full potential for the benefit of customers and communities. She has several years of experience working closely with business owners on strategic planning, marketing, and improving operations. Leadership development is her passion. Elizabeth enjoys working with teams to build strong, collaborative cultures.
Elizabeth was born and raised in the Sacramento area. In her free time, Elizabeth loves yoga, bouldering and traveling. She spent three years living abroad in Melbourne, Australia, from 2015-2018. She spends her weekends with her friends and family.
Education: California State University, Sacramento – Bachelor of Science in Business Entrepreneurship; Currently studying a dual-master's degree from Grand Canyon University – M.B.A & Master's in Leadership.
Contact Elizabeth directly at (916) 207-5690 or [email protected].