"The system is perfectly designed to get the results it gets" - W. Edward Deming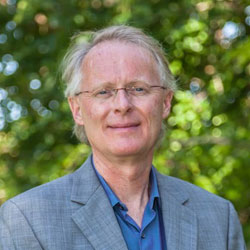 Ken works with teams, business owners and mature organizations with a focus on re-imagining the next stage of growth. He has a unique ability to design strategies, which align with the values and vision of the clients he advises both personally and professionally. After working with Ken, clients report they have a clear road map for success while gaining additional courage, confidence and focus resulting in momentum to move toward successful outcomes.
Committed to life long learning and continuous improvement, Ken asks the same of those he works with. He believes that "solutions" have a limited life span and to be effective, teams, business owners and organizations must consistently evaluate their current strategies with an openness to learning and changing in the face of rapidly shifting external conditions.
Ken enjoys spending time with his family, most notably, his grandson and has completed several long distance walks – the most recent being a 140-mile walk in western England.
Education: Azusa Pacific University, Bachelor of Arts in Psychology
Contact Ken directly at (530) 210-0484 or [email protected].