"Why are you on earth other than to create carbon dioxide?"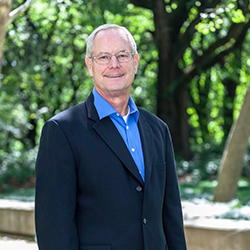 Marcus is an 18-year veteran in leadership and organizational coaching. He has coached hundreds of leaders and entrepreneurs — motivating and mentoring CEOs, presidents, and business owners to increase their leadership impact and grow profitability through peer-to-peer collaboration and one-to-one coaching.
Marcus teaches Vision Casting for Hope International University, is certified in Life Planning and Strategic Planning through the Paterson Center, and coaches many leaders in the for-profit and non-profit arena.
He is the Co-author of "Better Together: Networks and Church Planting" and "Church Planting from the Ground Up." Both works are applicable in non-profit and for-profit sectors and focus on building effective, reproducible and scalable processes and teams. He is currently the Northern California of Sacramento Chair of Convene™.
In his spare time Marcus enjoys woodworking, fly fishing and marathon running.
Education: William Jessup University, Bachelor of Arts and Masters from Fuller Theological Seminary
Contact Marcus directly at (707) 718-3730 or [email protected].